Find the best credit solution for you

Deciding how to finance your education, a home renovation or other major purchase can be difficult. Here's some advice to help you choose the credit solution to meet your needs.

How do the 3 different solutions work?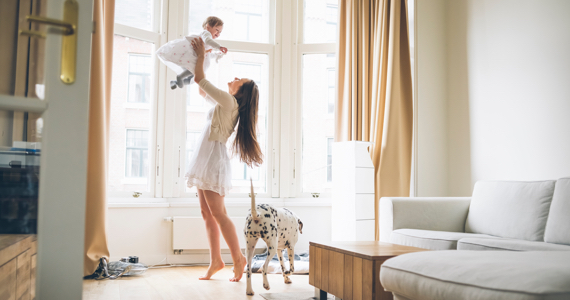 Personal loans

When you take out a personal loan, your financial institution grants you a set amount of funds that you pay back on a monthly basis, plus interest. You will need to re-apply to borrow more. This type of financing is recommended for short- and medium-term goals (5 years or less).
National Bank offers two interest options on personal loans1. A fixed rate stays the same for the entire duration of your repayment period, making it easier to plan your budget. A variable rate can fluctuate, which means you may pay more or less interest overall.
This option also provides more flexibility by letting you decide how quickly to pay back your loan. There is no penalty if you reduce your repayment period by increasing your payments.

Lines of credit

You can borrow from a line of credit1 up to your authorized limit whenever you need to, without having to apply for another loan. You have easy access to your line of credit through an ABM and our online banking services. We recommend using your line of credit for emergencies.
The variable interest rate is usually lower than a credit card, but you start paying interest immediately. It's best to use your line of credit for one-time expenses and pay down the balance as soon as possible.
A monthly minimum payment is required. However, keep in mind that unpaid interest is added to your balance. Struggling to pay down your line of credit? Apply for a personal loan with fixed monthly payments.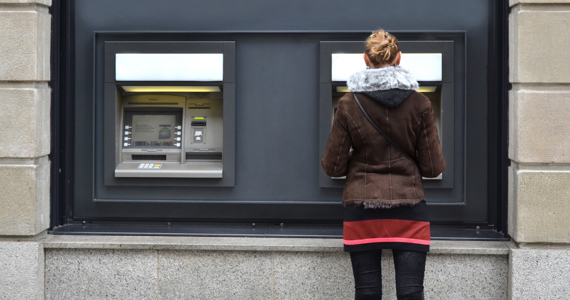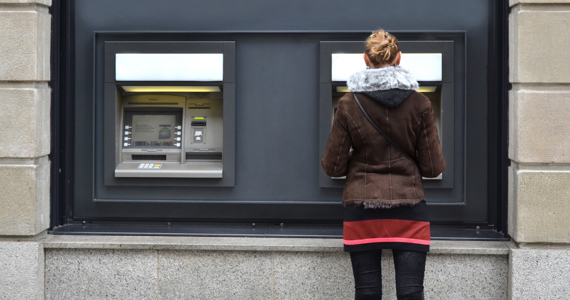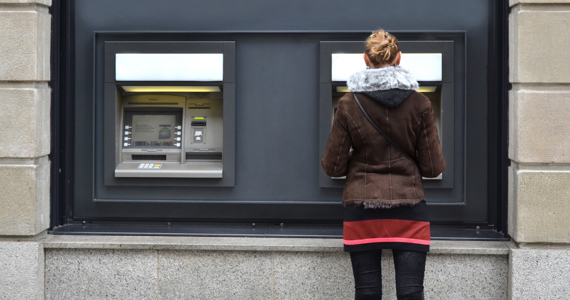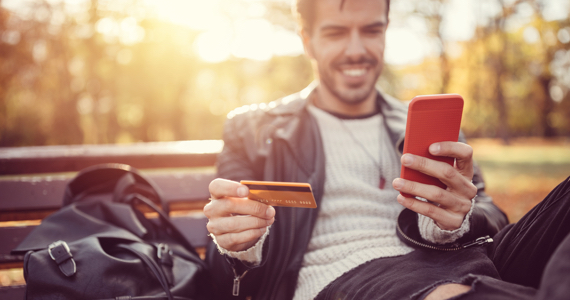 Credit card

Use a credit card1 for day-to-day purchases at stores or online to build your credit history. Credit cards generally let you earn rewards or cashback, and some include a travel rewards plan or insurance.
We recommend that you pay off the balance on your monthly account statement in full before the due date (you have 21 days before interest is applied). A minimum monthly payment is required. Interest applied to the remaining balance will generally be higher than for other types of credit.
As with a line of credit, it's important to watch your spending. Going over your limit can affect your credit history.


Tip
Take out loan insurance and your loved ones won't have to worry about repaying your debt in the event of your death, disability or critical illness.

Little details that matter

Learn more about financing