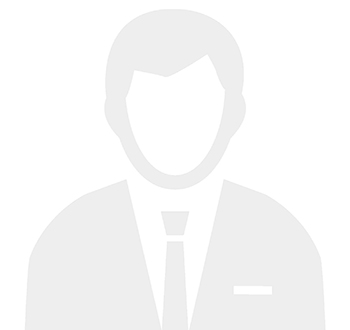 Amara Seydi
Investment and Retirement Development Manager
Languages spoken

French
Area served
Ontario East:
Vanier, Orleans, Casselman, Rockland
What can I do for you?

As an Investment and Retirement Development Manager, I can provide expert advice to help you determine the best investment approach and plan your withdrawal strategy.

I can also counsel you on how best to use your pension funds or severance pay when you leave a job.
Areas of expertise

I can help you with a wide range of questions surrounding how to save your money and make withdrawals after retirement.

Which retirement strategy should you adopt?
When is the best time to convert your RRSP into an RRIF?
Which income or investment should you draw on first?
Is it better to transfer your pension plan to a new employer or leave the funds in the former employer's pension plan?
Get a head start

Before our meeting, use the MyIdea tool to get an idea of how much you should save to retire at the age you want and maintain your standard of living.