Global Trade Solutions

Making international transactions easier

Banking solutions for international trade

Connect to the Global Trade Solutions platform

With our range of products and services—documentary credit, letters of guarantee, supply chain financing, payments (inbound and outbound), details on your transactions and foreign exchange solutions—you can do business abroad, wherever and whenever you want.
Open a foreign currency account

Looking for a fast, effective way to carry out transactions abroad? With our foreign currency accounts, you can make and receive payments at any time.
Guard against exchange rate fluctuations

Protect your profit margins with our made-to-measure hedging instruments
Send and receive payments worldwide

Doing business abroad has never been easier thanks to our wire transfer and intercurrency multipayment services.
Do business in the U.S. as if you were there!

Our solutions can help you increase your efficiency and grow your business south of the border.

Protect your company from non-payment risk

Safeguard your imports and exports with our solutions,including letters of guarantee and documentary credits and collection.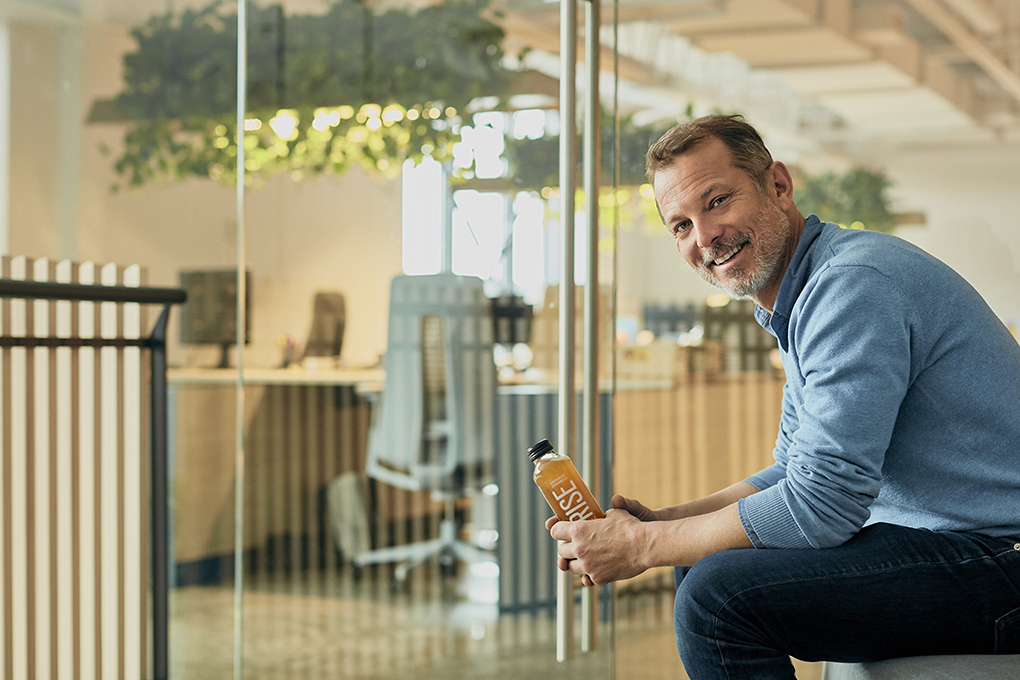 "Thanks to the help of seasoned National Bank experts, RISE was able to easily open bank accounts and do business on U.S. soil."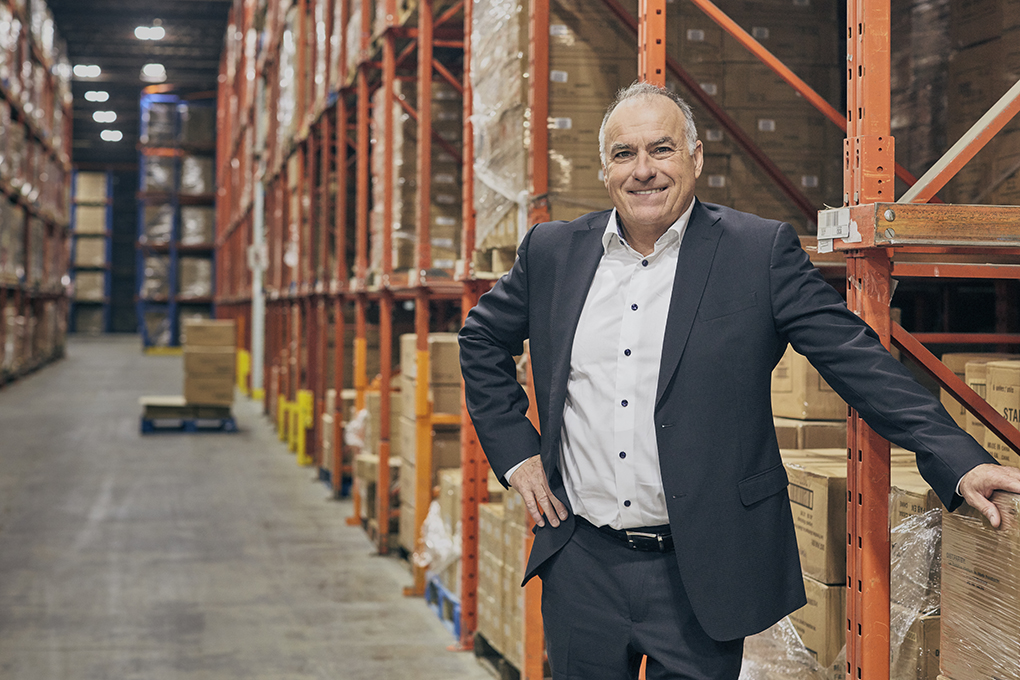 "With its financial partners in the U.S., National Bank will be an important ally when we're ready to make this acquisition."

Already a client?

Connect to the Global Trade Solutions platform
Forms and legal documentation