Are you launching a start-up? Looking to move out of your garage and into your own factory? Find out everything you need to start or grow your business.
"Thinking always ahead, thinking always of trying to do more, brings a state of mind in which nothing is impossible."
- Henry Ford, American automotive industry pioneer

Your accounts under the same roof 
With our expert advice and solutions for SMEs, you're in business now
5 tips to build your business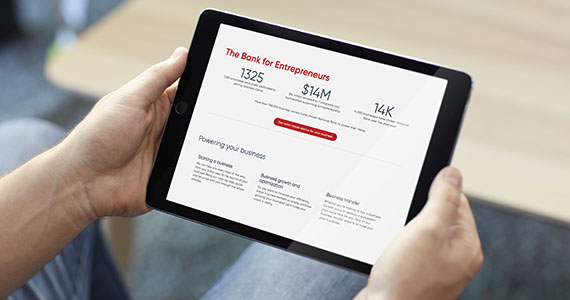 Draw up a plan and a business model

Want to find out if your vision would work in reality? Once you've drawn up a business plan, you can use our tool to help organize your ideas. The My Business Model canvas provides a simple, visual representation of the nine elements of an ironclad business model.

Further reading
Determine the legal structure of your business

When you launch a new business, you'll need to figure out which legal structure is best for you. Do you want to start a general partnership, a corporation, a cooperative or an NPO? An accountant, lawyer or tax specialist can help you with certain decisions. For instance, is it a good idea for you to incorporate your business?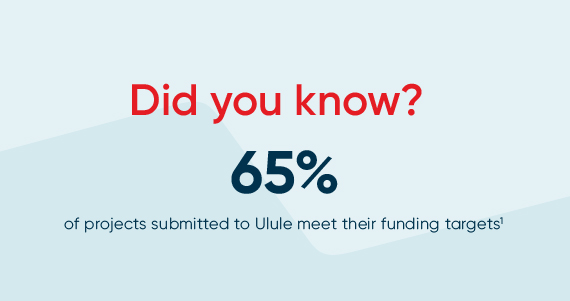 Get support

More than 250 start-up support and training programs are available to guide you through every stage of your project. You can also meet with an advisor, who will help you find banking solutions tailored to your situation.

Further reading
Starting a business: finding the right training program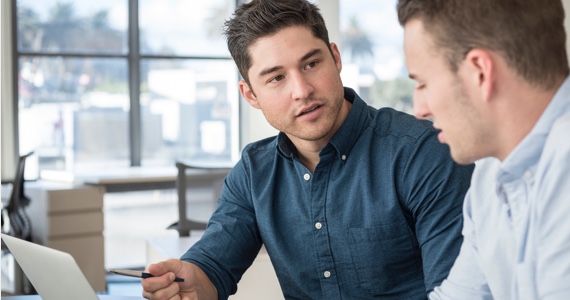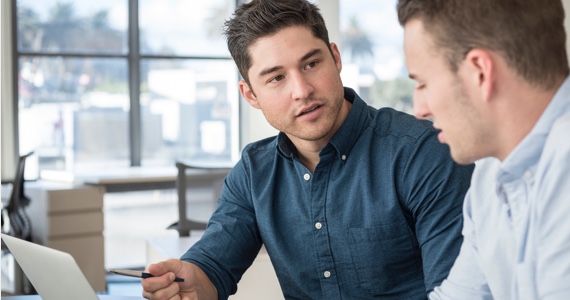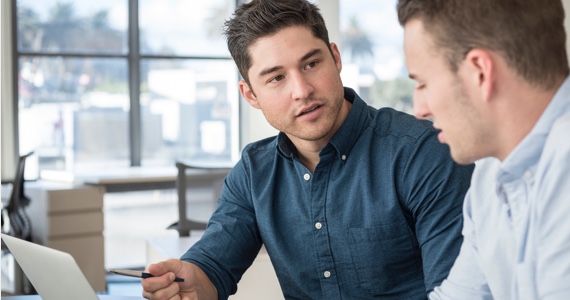 Separate your personal and business banking

Is your small business growing? It's time to separate your personal and business finances. Open a business current account, then choose a package that meets your needs.
Our Internet Banking Solutions for Businesses make it easier to manage your finances. You can pay your employees by direct deposit, pay suppliers, make GST, HST and PST payments, access eStatements, view cheque images, and much more.

Solutions to grow your business

Offer for Students

With our banking packages for students, you could enjoy great banking discounts depending on your field of study.