Redirect your career path

Going back to school can be a challenge. As an adult, you've got a lot of responsibilities—you might have debts to pay off and loved ones to support. You may need to reach out to friends and family for support. The key? Plan out your finances before you start.

"An investment in knowledge pays the best interest."
- Benjamin Franklin

4 tips for going back to school

Make a budget

Take stock of your expected income and expenses. Make sure you include all expenses related to your studies. You'll get a clearer picture of how your finances will be affected. The good news? You could save by taking advantage of special offers and discounts for students.

Save to go back to school

It's a good idea to build up a financial cushion before you go back to school. Set up a systematic savings plan for hassle-free saving. Select the frequency and amount and funds will automatically be transferred to your savings account.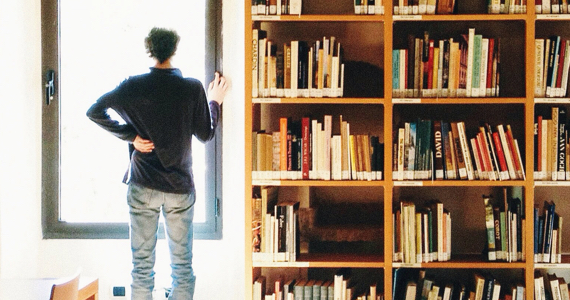 Learn about our financing solutions

Several financing solutions are available to allow you to go back to school and still meet your financial obligations. You could take out a student loan or use a bursary to fund your studies. You can also withdraw up to $10,000 per year from your RRSP under the Lifelong Learning Plan (LLP).


Further reading
The Top 8 Reasons to Use Your RRSP to Go Back to School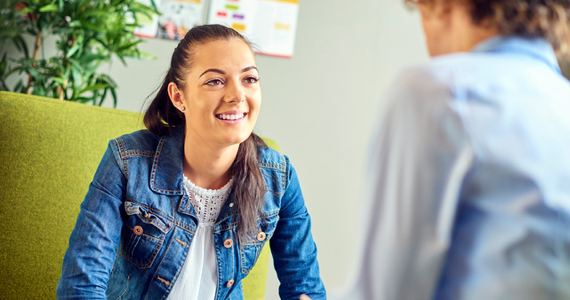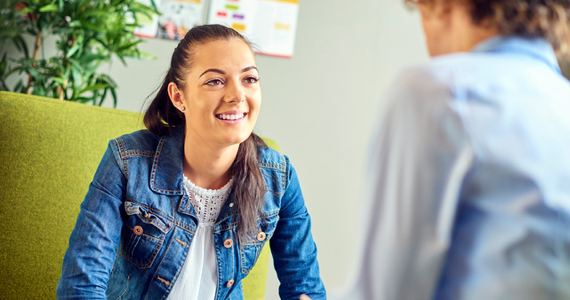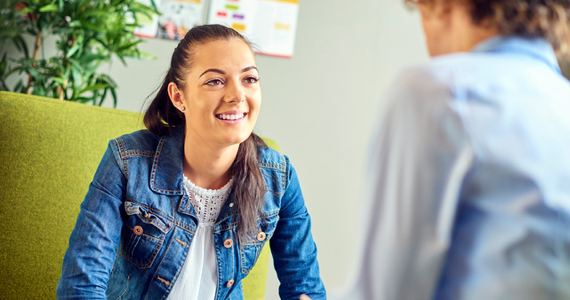 Power your academic efforts

Offers for students

Save on bank fees with our offer for students. It's designed to simplify your life so you can focus on your education.

Financing solution for students

Enjoy the benefits of a student line of credit.