Helping you grow your wealth

As you reach key milestones such as getting married or having a child, your financial needs will change. Financial planning can help you break things down by cost and decide which tools you need now to prepare for the future.

Expert advice for your big ideas
As your wealth increases, you'll need the support of qualified experts. Financial Planners1 leverage their vast experience and expertise to offer highly professional service tailored to your needs.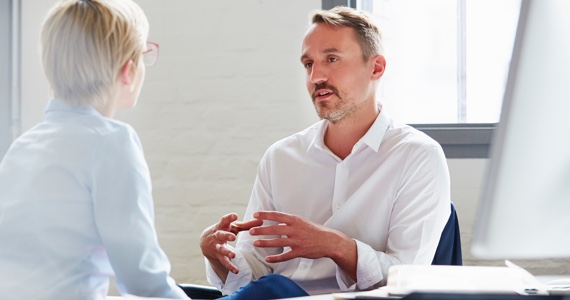 Why choose this service?

Let an expert power your ideas. Certified Financial Planners are trained to help you plan, execute and achieve your goals.

Why meet with a Financial Planner?

Your Financial Planner can help you figure out the best way to grow your wealth by choosing investment solutions that meet your needs. They will work closely with you to help you stick to your plan and achieve financial independence.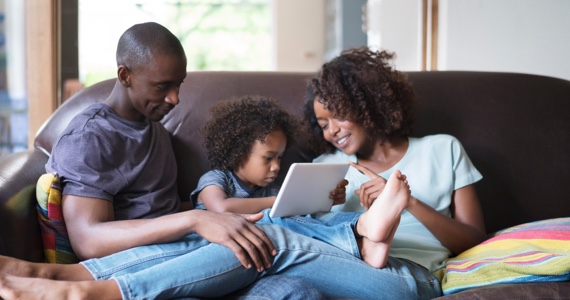 A 4-step financial strategy

Understand: Financial Planners start by drawing up an overview of your current situation and objectives.
Plan: They develop the best strategy to meet your goals based on your investor profile.
Act: They work with you to recommend new, more effective solutions whenever they can.
Track: They meet with you regularly to make sure your plan still meets your needs.

Advice covering seven areas of expertise

Financial Planners consider the seven areas of financial planning set out by the Financial Planning Standards Council (FPSC) and the Institut québécois de la planification financière (IQPF). They assess the legal aspects of your situation, offer insurance solutions, help you plan your retirement and your estate, help you draw up a budget or summary of your finances, assist you with tax planning and recommend investments.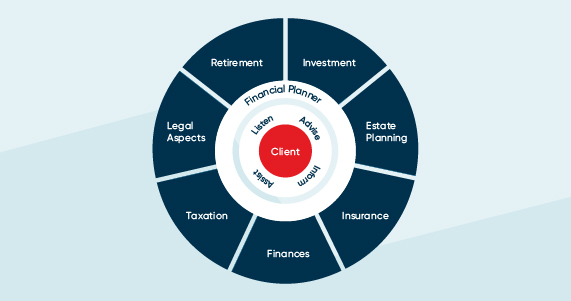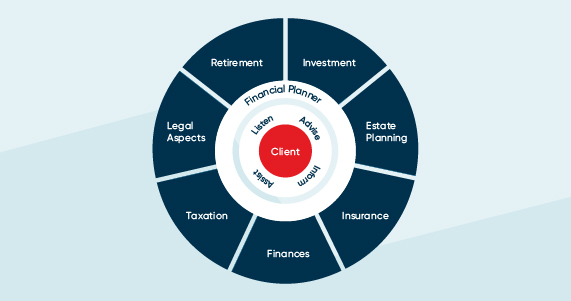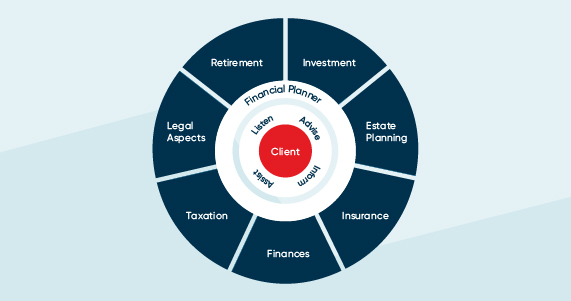 Little details that matter

Ready to plan your finances?

Schedule an appointment at your branch to get tailored advice.