Guidance at every stage of your life

People change, and so do their financial needs. You can rely on an advisor to help you find the best banking solutions, invest your money wisely and plan your finances, no matter where you are in life.

"Advice costs nothing but can be worth plenty."
- Axel Oxenstierna, Lord High Chancellor of Sweden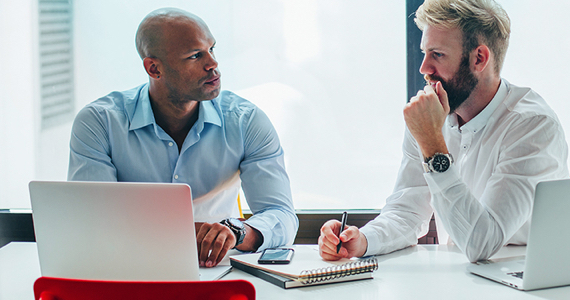 Personal finances

Need help choosing a banking package, applying for credit or deciding on the best way to save? Learn how to manage your finances with personalized advice from our experts.

Investing and retiring

Looking to invest your retirement savings? Our retirement and investment advisors can help you create an investment strategy and devise a plan when it's time to cash in your investments for retirement income. They can also advise you on how to use your pension plan and your severance payment when leaving a place of employment.
Further reading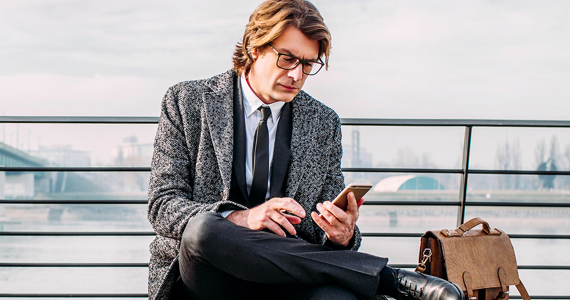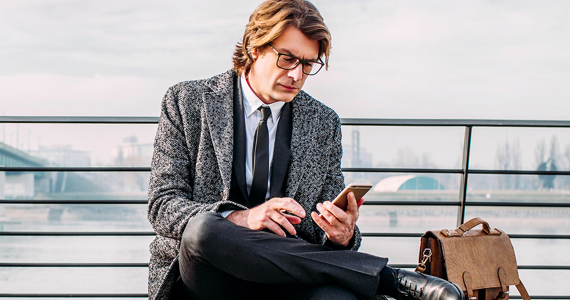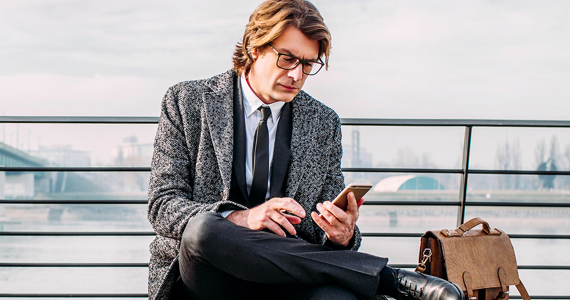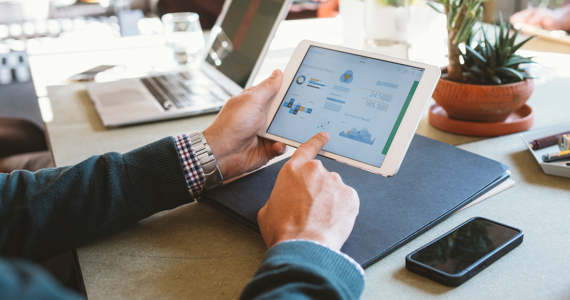 Financial planning

As your wealth increases, you'll need the support of certified experts. Financial planners1 are specially trained to help you protect and grow your assets.

Mortgage loans

Ready to take the leap and buy a home? Our mortgage specialists are here to guide you through the process of buying property. Get preapproved the first time you meet with your advisor.