Are you saving for retirement, or are you already retired and looking to withdraw from your savings plans? Here are some strategies to help minimize tax on your hard-earned savings.

Need help?

Your advisor can help you find the right investments for your TFSA or RRSP, or explore different saving scenarios with you to draw up a retirement plan based on your current situation and future goals.

Ask your advisor about these 4 tax strategies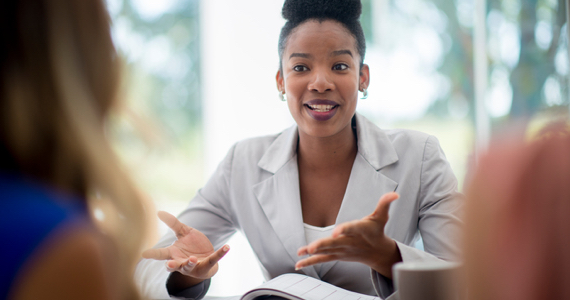 Take advantage of registered plans

RRSP contributions are deducted from your annual income, lowering your tax bill.

You must transfer your RRSP to a registered retirement income fund (RRIF) no later than December 31 of the year you turn 71. Note that if you don't wind up your RRSP yourself, the government will close it for you, and you will have to pay tax on the whole amount.