What's the difference?

Government-registered plans and accounts, like RRSPs, TFSAs and RESPs, let you grow your savings tax-free.
Non-registered accounts offer no financial incentives but allow for much more flexibility. Learn more about these different ways to save.
3 questions to help you compare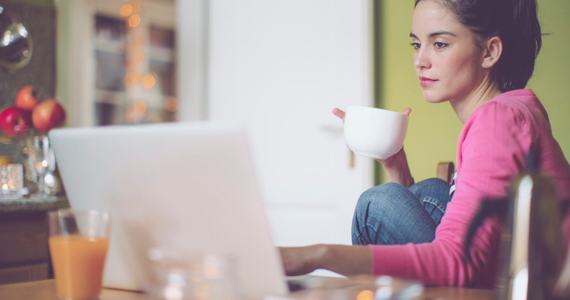 What are the financial benefits?

Opting for a registered plan lets you grow your savings tax-free until withdrawal. Contributions to an RRSP are also not counted as taxable income.
With a non-registered account, investment income is taxed but withdrawals are not.

How much can you contribute?

Registered plans are subject to an annual contribution limit, after which you will be charged taxes or penalties. Contribution room for RRSPs is capped at 18% of your annual income. The 2021 limit for TFSAs is $6,000, and you can put up to $50,000 total in an RESP.
There is no limit for non-registered accounts. You're free to save much as you want.

Is there an age limit?

Most registered savings plans have a minimum or maximum age limit. You must be over the age of 18 to open a TFSA and under 71 to contribute to an RRSP, for example.
There is no age limit for non-registered accounts, so this is a good option if you're over 71. A non-registered account is also useful if you have maxed out your TFSA or RRSP.