Market in Brief
The first quarter of 2022 started with the sharpest value rotation, by most metrics, in over 40 years.
The US Federal Reserve's hawkish pivot and heightened expectations for an accelerated rate liftoff and balance-sheet reduction triggered periods of sharp volatility across the globe. Persistent inflation, mixed Q4 earnings reports, and Russia-Ukraine tensions also weighed on investor sentiment.
This cocktail is enough to shake even the most seasoned investors, and that's before considering lingering supply chain issues, rapidly rising energy prices, and the fact that we're still in the midst of a global pandemic.
Prospects and challenges
Style rotations are not unusual for markets. In fact, we have had three large-value rallies in the past five years, and despite these rotations, our Sustainable Global Thematic (SGT) Portfolio has outperformed the MSCI ACWI benchmark consistently over time. Looking forward, we expect slowing global economic growth.
As growth slows, earnings growth will likely become more scarce. We expect this to place a market premium on quality companies with a history of strong, durable earnings growth.  These are qualities our SGT portfolio is naturally exposed to, and such an environment will generally result in a tailwind for performance.
While we did not expect the magnitude of the recent style rotation, our focus remains on investing in durable sustainable themes, whose fundamental drivers remain very much intact through the recent market dislocation.
Investment opportunities
We expect the secular tailwinds behind our themes to persist regardless of macroeconomic changes. Countries representing 90% of the world's GDP have made net-zero pledges. Annual investments needed to decarbonize the global economy will increase four-fold over the next decade from US$1.2 trillion in 2020 to US$4.3 trillion by 2030. Companies that provide the solutions to help countries achieve their net-zero ambitions, including clean energy, sustainable transportation and resource-efficiency solutions, have strong multidecade growth opportunities.
We remain in the midst of a global pandemic, and still less than half of the global population is covered by essential healthcare services, and roughly a quarter is food insecure and lacks access to safely managed drinking water. With the global population set to hit 10 billion by 2050, this is a key area for growth. Health-related themes like broadening access to healthcare, food security and clean water benefit from similarly attractive long-term demand.
As the global population swells by midcentury, we will be faced with massive Empowerment challenges in regard to housing, educating, transporting, employing and building the economic resilience of roughly over two billion additional people. We have a massive need to build out global internet infrastructure to facilitate e-commerce, education and access to remote healthcare. Over 20 million US households lack access to high speed internet, and 2.9 billion individuals lack internet access globally.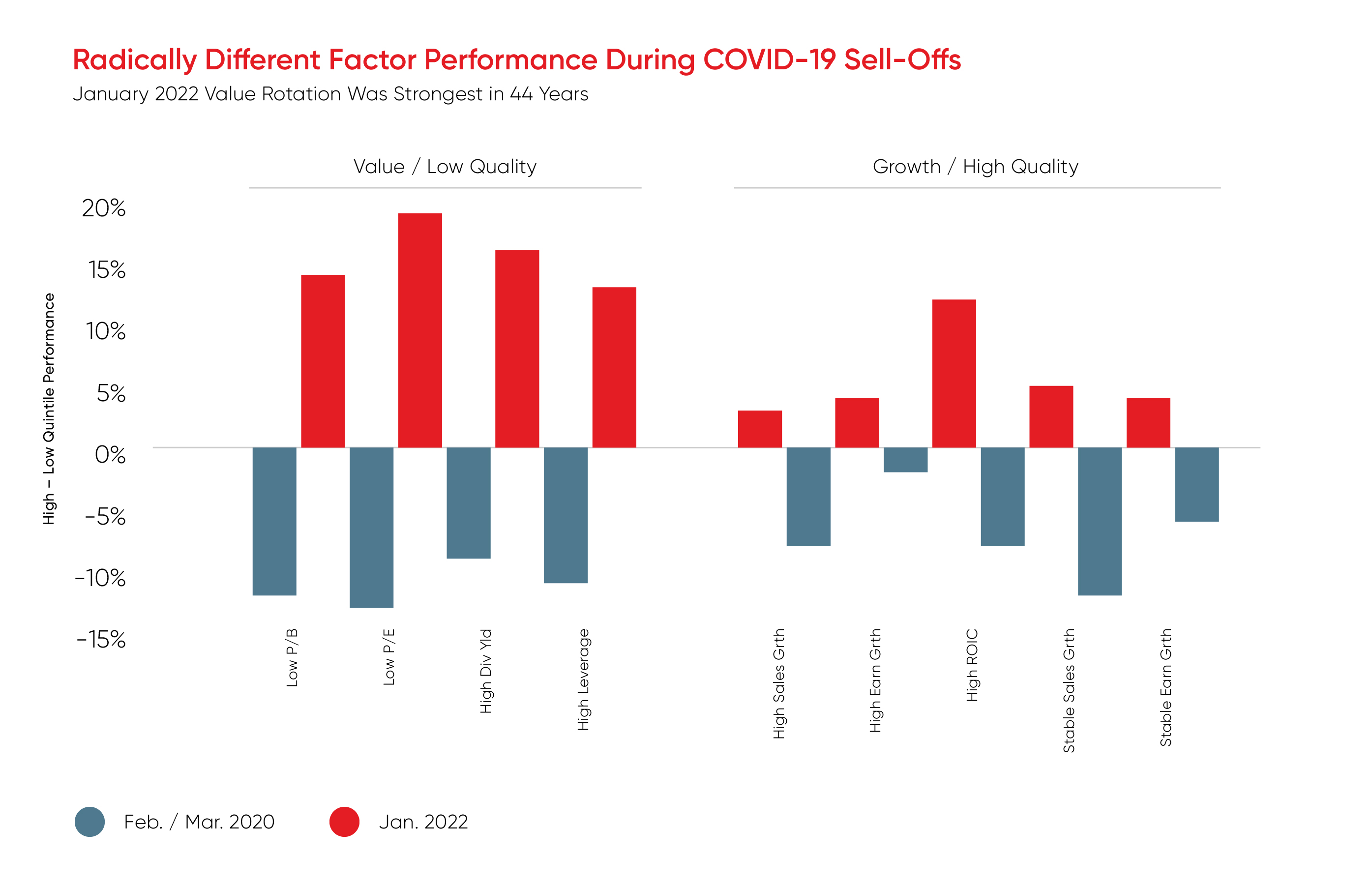 Souce: Bloomberg and AllianceBernstein
Sustainable Global Thematic Strategy
Predicting short-term twists and turns in the economic cycle with any accuracy or consistency has always been challenging. Our process and our historical success is not reliant upon forecasting these short-term twists and turns.
Rather, we continue to focus on the fundamental strength and long-term appeal of our sustainable themes.